Thank you mom, darling.
One phone call and you managed to destroy all the good mood I managed to get back.
I cannot wait for you to come home and make me feel even worst during dinner, thxbye.


To avoid thinking about this and about HER all together, I snagged this meme from
longleggedgit:

1. Go to Google.
2. Type in your answer to the question in the "search" box.
3. USE ANY PAGE. :D
4. Copy the html and paste for the answer.



What is your first name?



2. What was/is your school mascot?



3. What is your relationship status?


LMFAO Chriss! I swear this came up! XDDD

4. What is your favorite color?


I don't know if non-European people will get the color XD

5. Who is your celebrity crush?



6. Who is your favorite band?


DON'T LAUGH!

7. What is your favorite show?


Shush!

8. What is your favorite drink?
Non-alcoholic:



Alcoholic:


Guess :P

9. What is your dream vacation?



10. What is your favorite desert?



11. What is your favorite past time?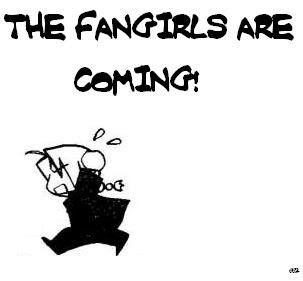 12. What is your favorite place to be?



13. One word to describe yourself.


LMAO!

14. How are you feeling right now?