I'm bloody exhausted, even if oddly exhilarated.
I went to Artigianato in Fiera this morning and to an old traditional Milan fair called 'Oh bej, oh bej' (milanese for 'Oh, the pretties, oh, the pretties! XD).
I wasn't planning on hitting the second one, but after I spent 6 hours in that first fair I came home to a pouting mother who wanted me to go with her to the Oh bej, oh bej, so I did.
BAD idea.
The place was packed, so much that you couldn't walk, it was just a clog of people unmoving. And it was in the open, open winter air 5°C degrees.
I can barely feel my legs and feet now XD

Ah, but the first fair *o*
I got to tour the Asia department extensively this time (and barely restrained myself from going to the Katana stand and be a dork with them), tasted some marvelous mint tea from Tunisia, and got all my Christmas shopping out of the way! ^o^
But alas... I couldn't resist. I caved in and bought a couple of things for myself too >_<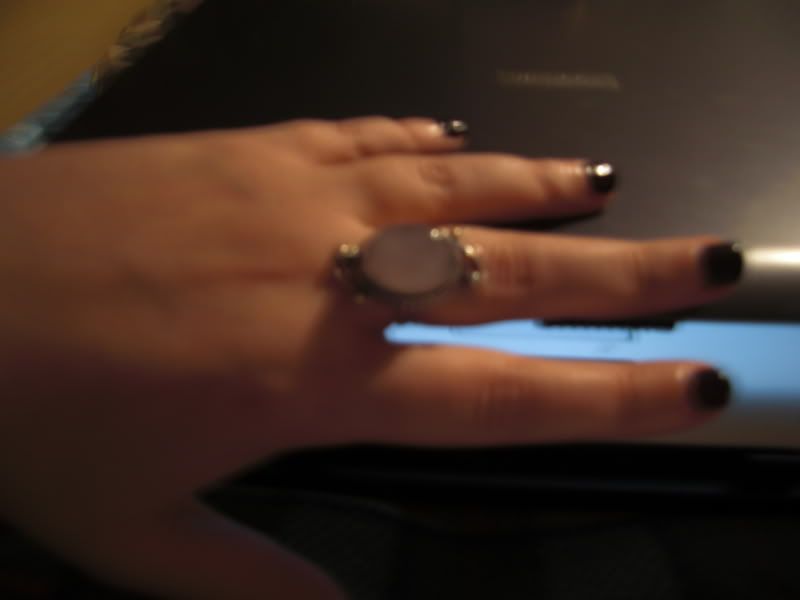 A ring...It matches almost perfectly a pair of earrings I have, so I got it even tho... hellp, huge ring! XD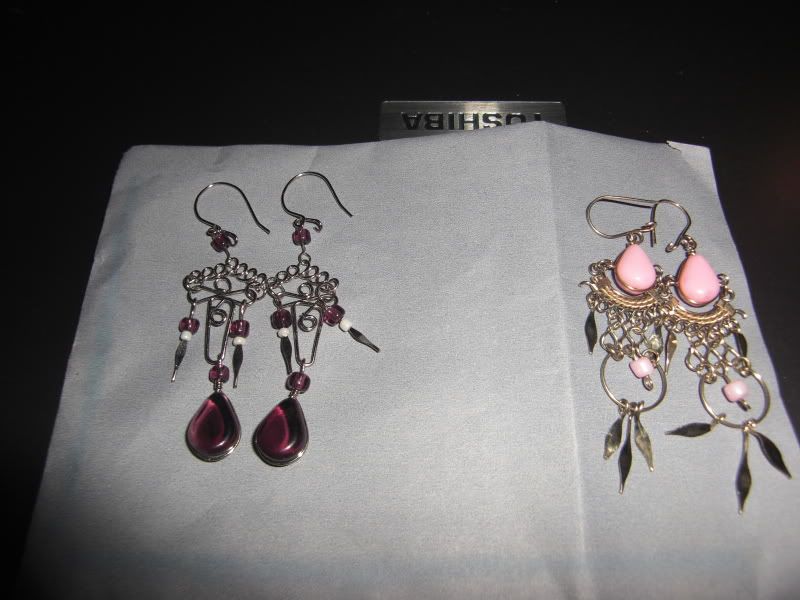 Purple earrings *salivates*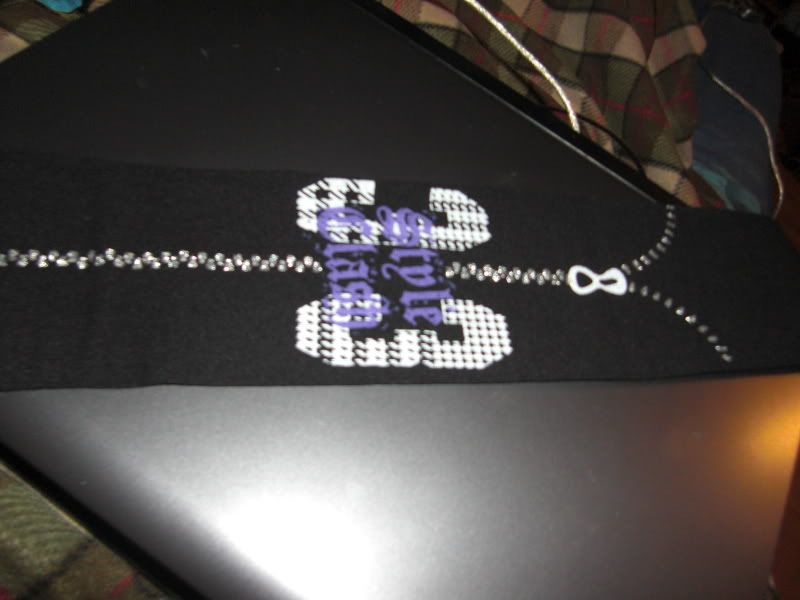 And the dorkiest pair of socks I could find, with a zipper printed on the back XD

Also, while touring the fair, we run into this... band? Group? of Scottish men playing drums and bagpipes, they were damn good.
And I swear one of them looked like an old, hairy version of Colin Farrell... look!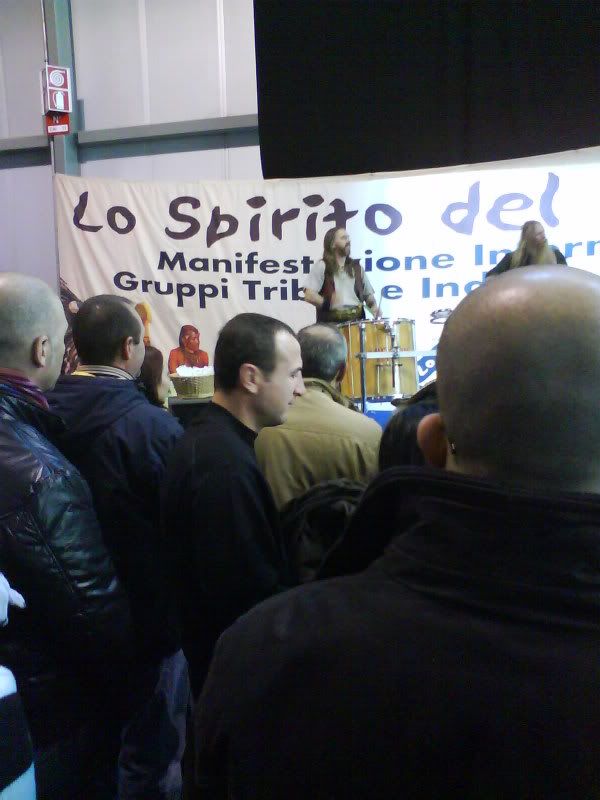 (Ok, picture is crap cause it was taken with the phone... I hope it's enough to tell >_>)